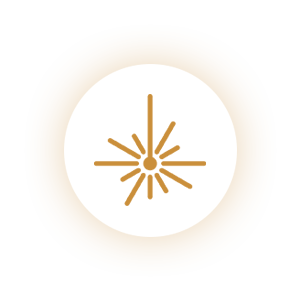 Welcome to
Mani Industries

Mani Industries is one of the leading sheetmetal fabricators in Erode. Having 3 decades of experience in fabrication. Being an ISO 9001 - 2015 organisation.
We fabricate different types of sheetmetals like Mildsteel, Stainless steel, Aluminium, Galvanized Iron, Brass.

We are using best quality raw materials.
Highly well experienced technicians.
We adhere system in every stage of process.
Hi Tech machineries for designing, fabricating and powder coating.